Have fun with friends and neighbors!
Join us at the Golfers Arms Tavern to experience farm-to-table fare - with ingredients raised, grown and fermented locally - and a beer, wine and cider menu featuring the best of the region, including Oakham's newest adventure in wine making, The Nutty Winemaker Winery.
So stop by the Golfers Arms Tavern and experience why Quail Hollow is so much more than just "the quintessential New England golf course."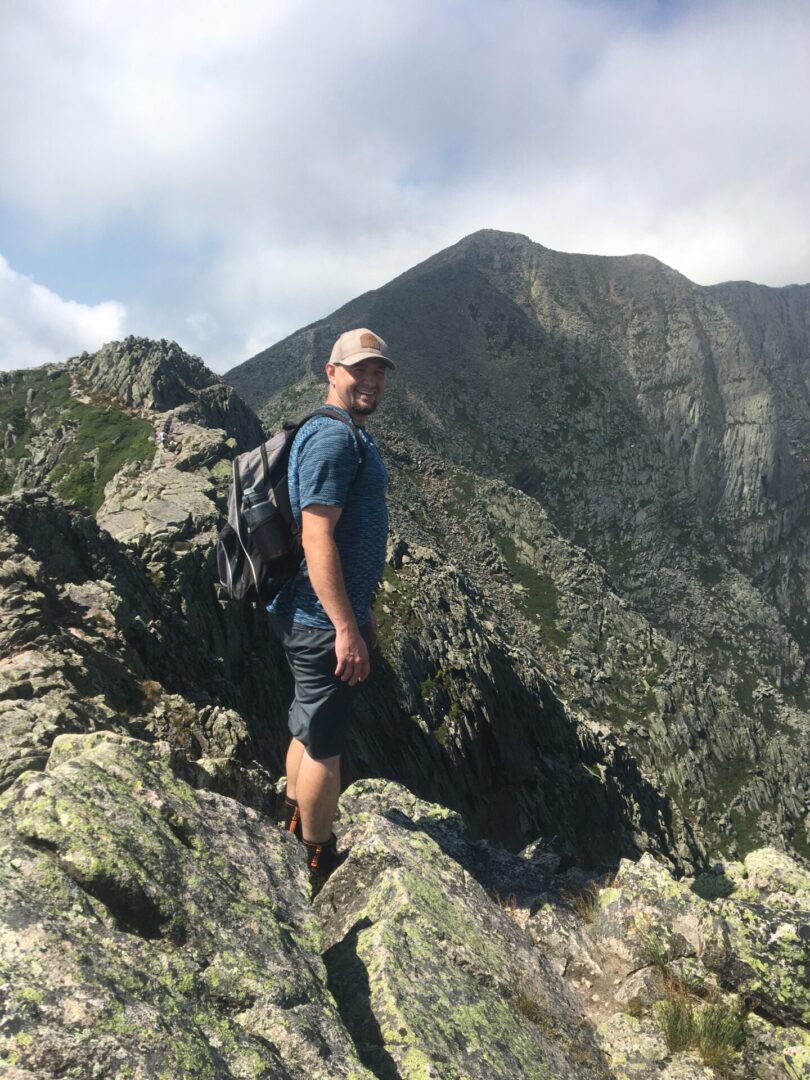 I am 35 years old and have spent the majority of my life in Southern Maine. I was born in Windham where I was raised on a small farm and developed a respect for fresh produce and livestock. I have spent the past 10 years working under a couple of very talented chefs in Westbrook and Portland Maine. My other passions include soccer and mountain biking. I have traveled east coast to west coast on my bike and though I saw many great places, I can say I am proud or being from New England. I currently moved to Spencer, MA to start a life with my girlfriend and her daughter. I am very excited for this next chapter in my life.