Have fun with friends and neighbors!
Join us at the Golfers Arms Tavern to experience farm-to-table fare - with ingredients raised, grown and fermented locally - and a beer, wine and cider menu featuring the best of the region, including Oakham's newest adventure in wine making, The Nutty Winemaker Winery.
So stop by the Golfers Arms Tavern and experience why Quail Hollow is so much more than just "the quintessential New England golf course."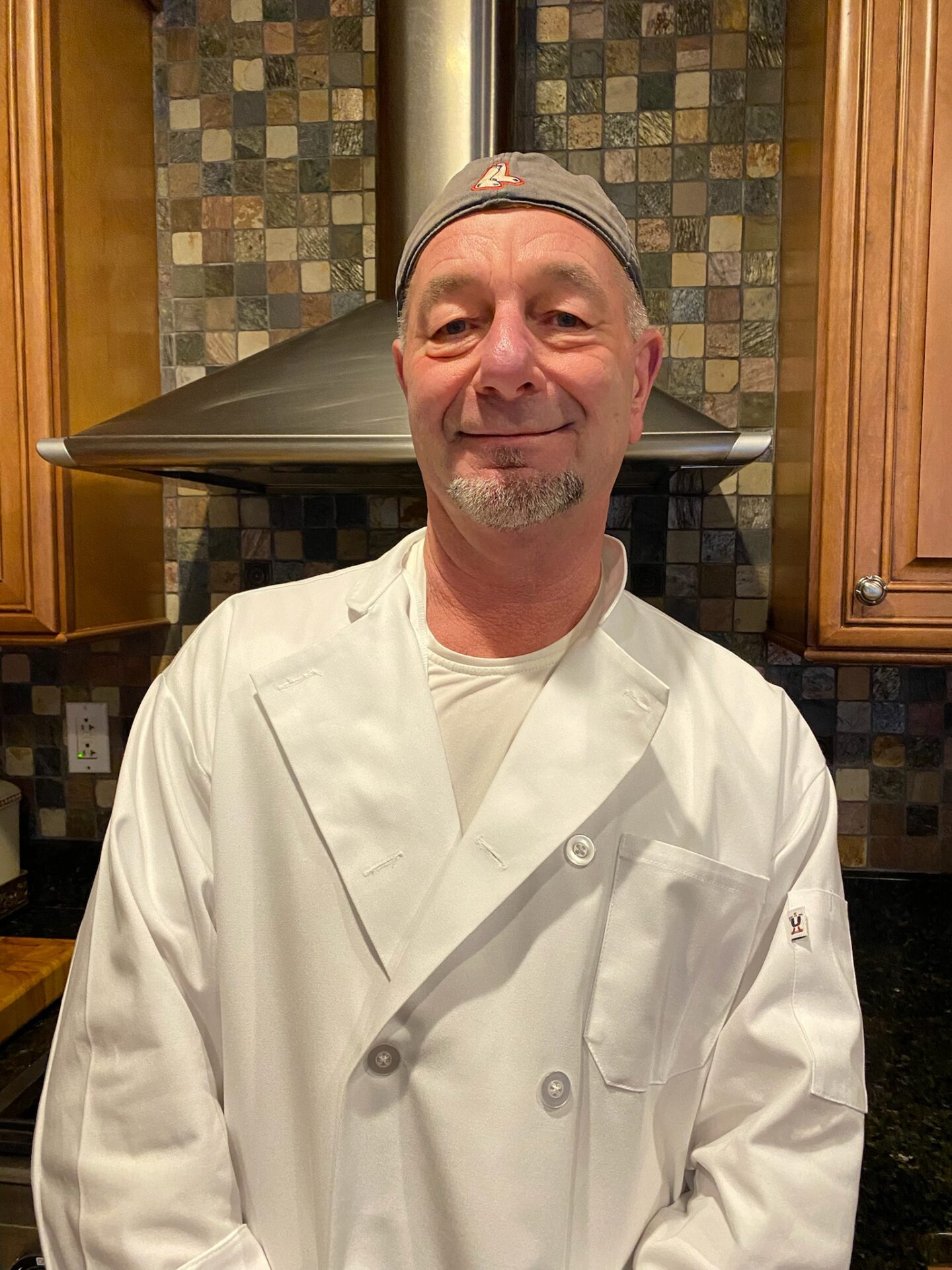 Danny Holm
Hello everyone! My name is Danny Holm and my wife, Marsha, and I have been residents of Oakham for 18 years now. I started my career in the food industry when I was 12 years old, working alongside my Uncle Kevin in his catering business. From there I studied culinary at David Hale Fanning Trade High School, then at Johnson & Wales University. I also worked for six years as a cook in the United States Army. Over the past 40 years I have enjoyed owning three successful restaurants in central Massachusetts. I am coming to Quail Hollow after being Head Chef at the Picket Fence Restaurant for the past 18 years.
We look forward to a great season with you and hope you will enjoy our food!